Custom Landscaping Company Based in Texas
StoneWater Artscapes is a landscaping Company Based in Texas that can help you design and build the backyard of your dreams. We have a wide variety of services like Custom Stone Work, Peragolas, Hardscaping, Custome Tile Work, Water Features, Outdoor Kitchen, Covered Patios, Decks and much more.Our team of experts will work with you every step of the way to make sure you're happy with the end result.
Why choose us?
With over 11+ years of experience we bring creativity, out of the box thinking, attention to detail & passion for the work that we do.


Don't know exactly what you want?
We can help you create your dream design.
Did you come across pictures of ideas we can use as inspiration?
We would love to see them & incorporate them into your design.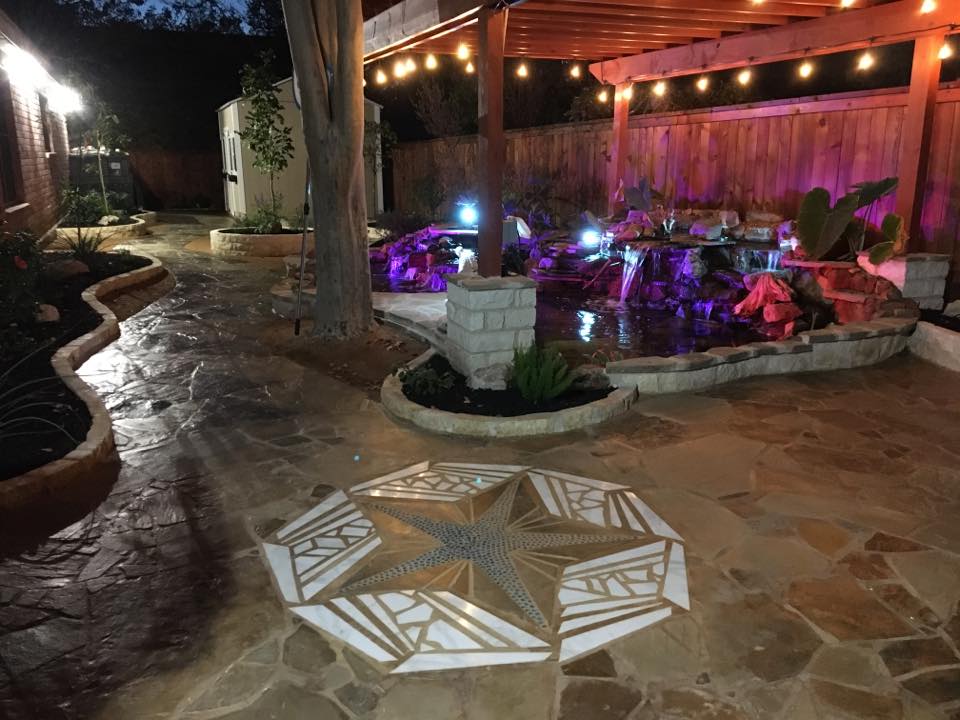 1,789+
residential projects
Our Services
Transform your yard while getting a return on your investment without having to do any of the heavy liftings.
Our team is ready to help you pave the way.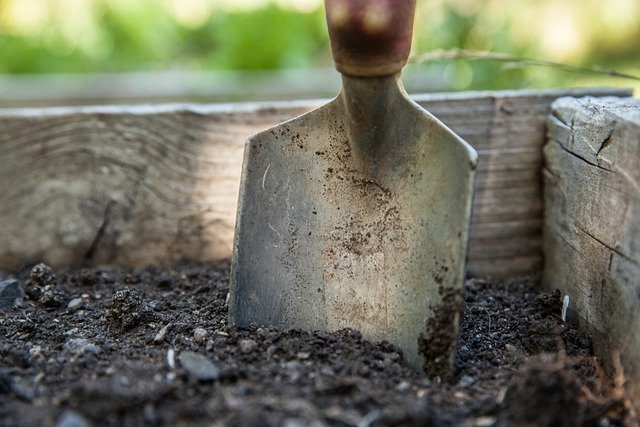 We can help by maintaining your yard with routine services such as:
Hedges & Tree Trimming
Mowing Your Yard
Watering Your Plants
Planting New Plants
Keeping Your Yard Looking Great!
Testimonials
Check out what some of our satisfied clients have to say about working with our team
Look no further! We can help you turn your ideas into reality without having to do any of the dirty work.
Sooo happy I ended up going with StoneWater to help makeover my front yard landscaping. I had just a mess of patchy/non existent grass and by the end of this project I had a beautiful xeriscape that has improved the curb appeal of my home night and day. It was a total pleasure working with this company and I look forward to working together again on my next project!
We hired Manuel and his team to renovate our backyard and the result were phenomenal. We had a vision of what we wanted the backyard to look like and Manuel took that vision and created a backyard oasis. We never really spent much time in our backyard until now. It's a quiet little retreat from the hectic busy days. We will definitely hire them again for any future landscaping work we need.
This company was nothing short of amazing. I have had extremely terrible luck with contractors since I've been in San Antonio, and they came to the rescue. I had a flagstone patio built by another contractor I found here on Thumbtack (A/G Lawn Maintenance-do NOT ever hire!) and that previous contractor had no idea what they were doing. They had a terrible attitude, no show, and left the job 100% incorrectly done and unfinished. StoneWater not only fixed the patio that was done wrong, but they were punctual, very good at communicating, extremely professional, and the end product is beautiful. I would 100% recommend hiring them! The first picture is the BEFORE pic, and the second one is the AFTER pic. Way better, and more importantly done correctly!
Mr. Martinez did a great job on our patio. I was not sure what I wanted and asked for several estimates, and they were provided without any issues or complaints. The pergola really transformed the space, and the embedded flagstone patio is beautiful.
Thank you StoneWater Artscapes LLC for doing an awesome job on our project for the front yard. You were great to work with and very professional. Thank you for all your hard work.
Always a pleasure working with Pond King. He is passionate about what he does and his workmanship is unmatched!
AREA WE COVER