Water Features
Connect with us today to explore our water feature installation services and start building the outdoor haven you've been dreaming of!
At Stonewater Artscapes, we believe that a well-designed water feature can do wonders for any outdoor environment. Whether you're looking to create a peaceful and calming atmosphere, or want to add a touch of drama and excitement to your landscape, our team has the expertise to bring your vision to life. From small fountains to large ponds and waterfalls, we can create a water feature that suits your style and budget.
Our water feature installations are designed to not only look beautiful but also function efficiently and reliably. We use high-quality materials and equipment to ensure that your water feature is built to last, and our team will work closely with you throughout the entire process to ensure that your needs and preferences are met.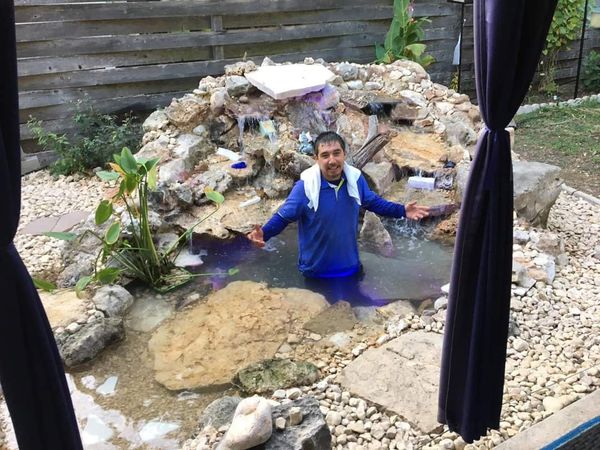 Water Features
Transform Your Outdoor Space into a Serene Retreat with a Custom Water Feature Installation
We specialize in designing and installing custom water features that elevate the aesthetic appeal and tranquility of your outdoor space.
So, if you're looking to add a touch of nature to your outdoor space, contact Stonewater Artscapes today to learn more about our water feature installation services. Our team is dedicated to providing you with the highest level of quality and service, and we can't wait to help you transform your landscape into a stunning outdoor oasis!
Contact us today to schedule a consultation and begin transforming your outdoor space into the oasis you've always wanted.
Contact us
Transform your yard while getting a return on your investment without having to do any of the heavy liftings.
Our team is ready to help you pave the way.
call to ask a question
+1 866-763-5464​