Garden Bed Installation
Contact us today to learn more about our garden bed installation services and start creating the outdoor oasis of your dreams!
At Stonewater Artscapes, we understand that a well-designed garden bed can add beauty and value to your home. Our team of experienced landscapers will work with you to create a garden bed that perfectly fits your needs and style. From selecting the right plants to designing the layout, we take care of everything, so you can sit back and enjoy your new outdoor oasis.
Our garden bed installation process begins with an initial consultation to discuss your ideas and preferences. We'll then create a custom design that incorporates your vision and offers practical solutions to any challenges your space may present. Once you're happy with the design, we'll begin the installation process, ensuring that every detail is executed to perfection.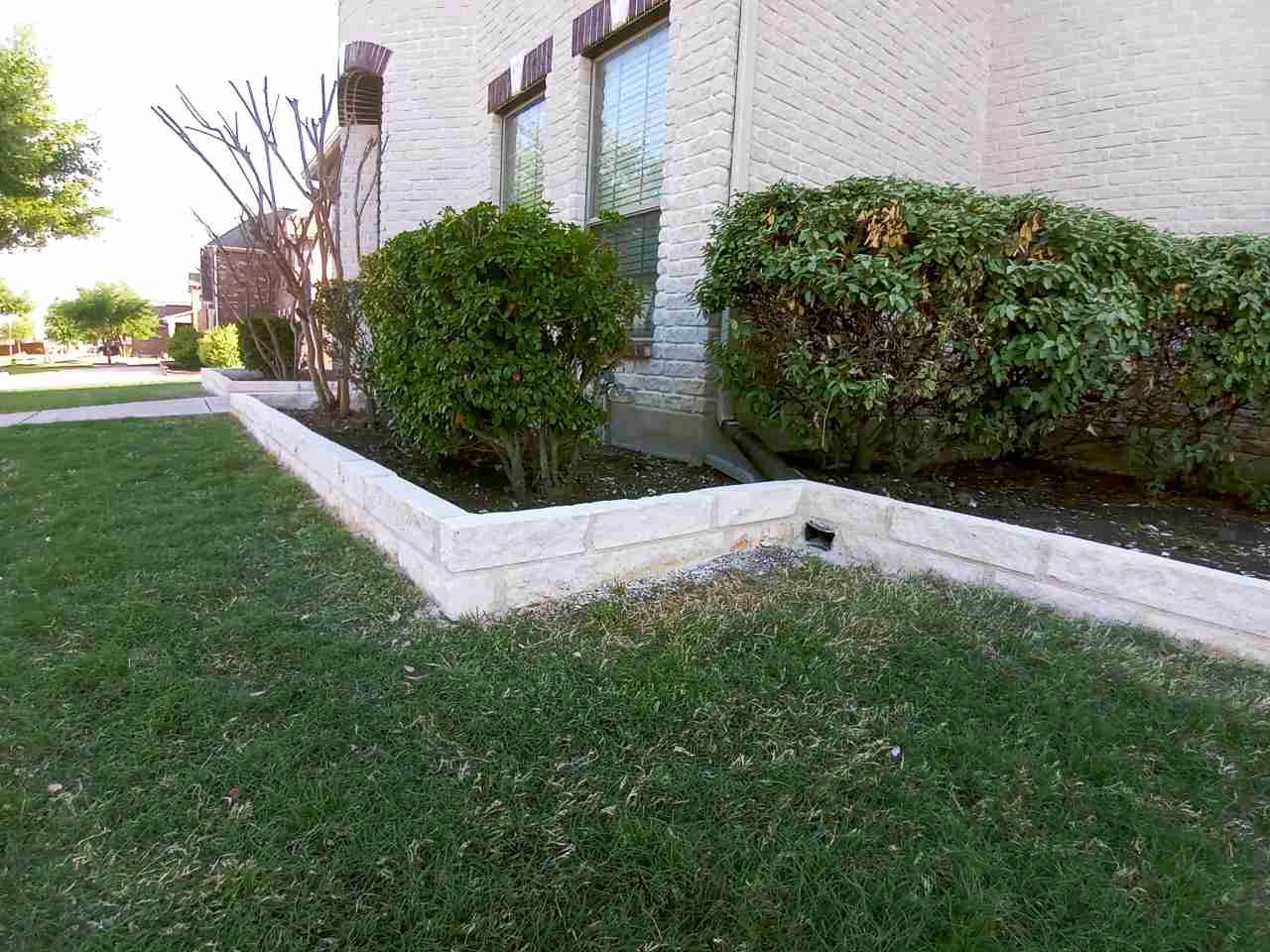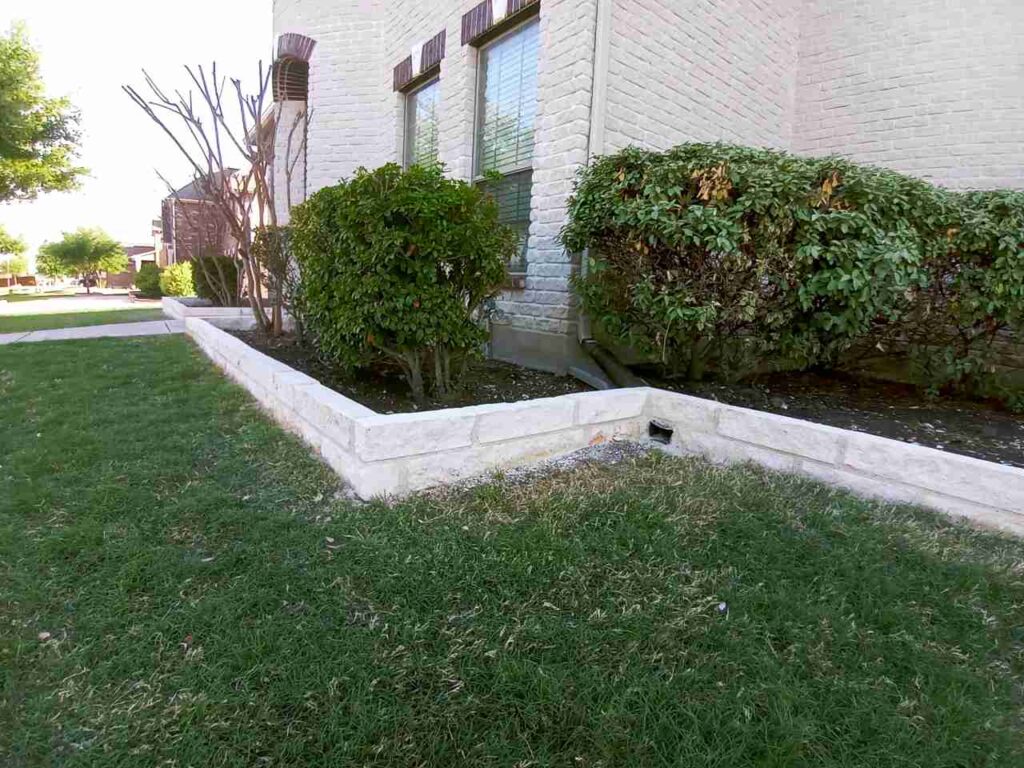 Garden Bed Installation
Create a Beautiful Outdoor Oasis with a Custom Garden Bed
We specialize in designing and installing custom garden beds that enhance the beauty and functionality of your outdoor space
Whether you're looking to add a splash of color to your yard, create a sustainable vegetable garden, or simply enhance the aesthetics of your outdoor space, our team has the expertise and experience to deliver exceptional results. So why wait? Contact Stonewater Artscapes today and let us create the garden bed of your dreams!
Contact us today to schedule a consultation and begin transforming your outdoor space into the oasis you've always wanted.
Contact us
Transform your yard while getting a return on your investment without having to do any of the heavy liftings.
Our team is ready to help you pave the way.
call to ask a question
+1 866-763-5464​