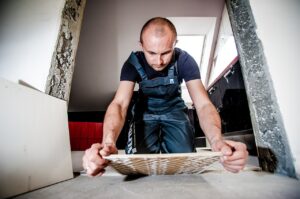 Custom Tile Work​
StoneWater Artscapes is a full-service tile installation company that can help you with every step of the process, from choosing the perfect tiles for your project to completing the installation flawlessly. We have years of experience and a team of expert craftsmen who will take care of everything for you.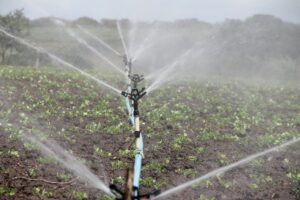 Irrigation
StoneWater Artscapes has created a new and innovative irrigation system that is easy to use, affordable, and reliable.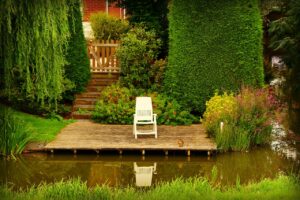 Covered Patios
StoneWater Artscapes offers a wide variety of patio covers that will keep you and your family comfortable all year round. Our covers are made from high-quality materials and are designed to last for years.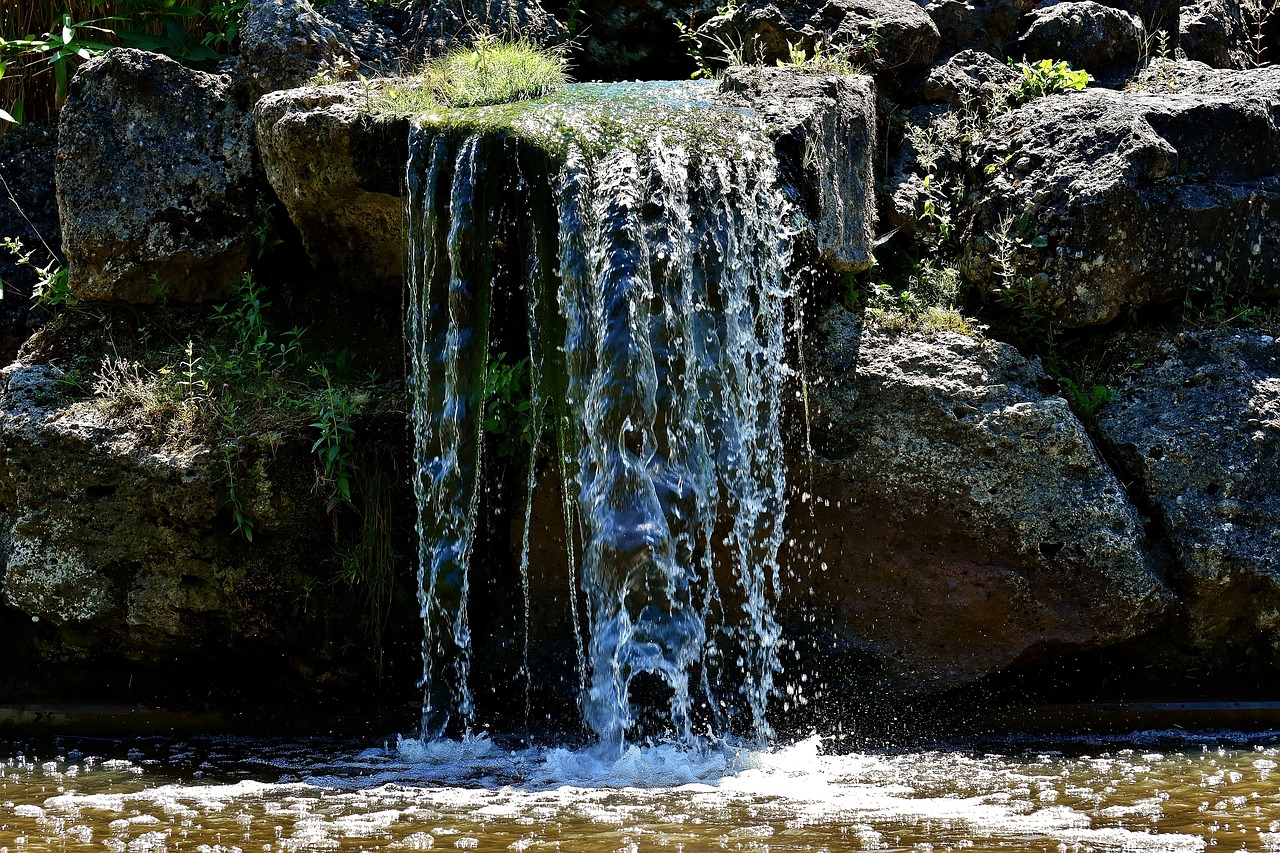 Water Features
StoneWater Artscapes offers beautiful and affordable water features that are perfect for any garden. We have a wide variety of options to choose from, so you can find the perfect one for your needs. Plus, our team of experts will help you install your water feature quickly and easily.
Pergolas
StoneWater Artscapes offers beautiful, high-quality patio roofs and pergolas that are easy to install and will last for years. Our products are made of premium materials like cedar and redwood and are available in a variety of styles and sizes.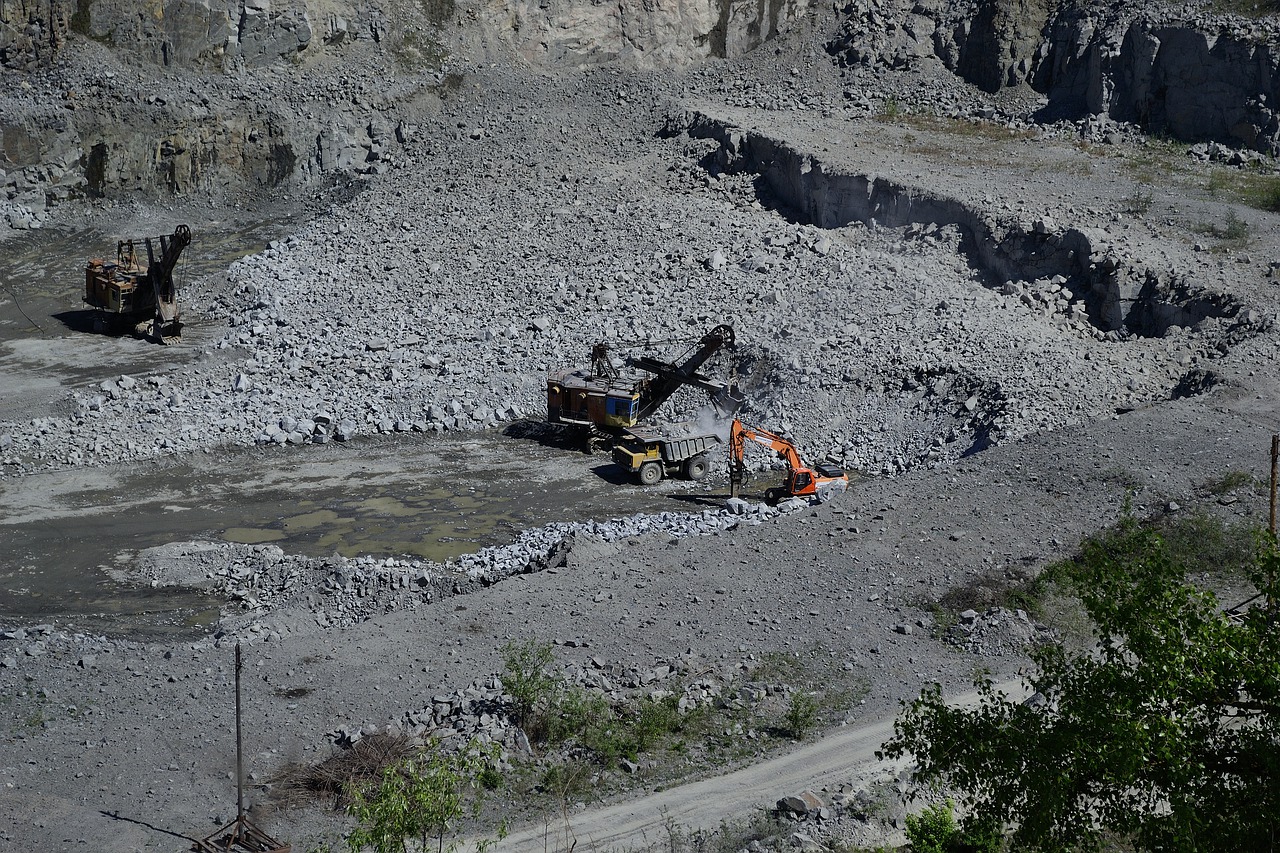 Custom Stone Work
StoneWater Artscapes can help you design and install any type of stone work, from fireplaces and mantles to walkways and patios. We use only the highest quality materials and our craftsmen are experts in their field. Contact us today for a free consultation!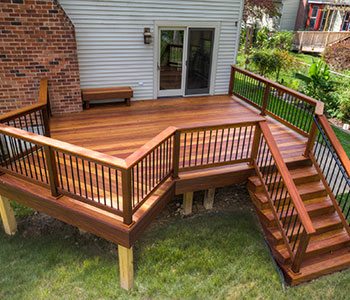 Decks
StoneWater Artscapes offers an easy and affordable way for homeowners in Texas to add a deck to their homes. We offer a wide variety of decks made from high-quality materials that are built by experienced professionals.
Outdoor Kitchen
StoneWater Artscapes offers easy-to-install outdoor kitchen kits that are perfect for any budget. We have a variety of different styles and sizes to choose from, and our team of experts will help you design the perfect kitchen for your home.
Don't miss our future updates! Get Subscribed Today!