Custom Stone Work
Enhance the beauty of your outdoor space with our custom stone work services. Our skilled craftsmanship and high-quality materials will elevate your home's aesthetic appeal.
Welcome to Stonewater Artscapes, your top destination for custom stonework services. Our expert team specializes in designing and creating custom stonework that perfectly fits your unique style and preferences. We understand that your outdoor space is an extension of your personality, which is why we are committed to providing exceptional craftsmanship and using only high-quality materials. Whether it's a new patio, outdoor fireplace, or custom water feature, we'll work with you to bring your vision to life.
With our custom stonework services, you can transform your outdoor space into a stunning oasis that reflects your personal taste and style. From classic to contemporary, we offer a wide range of designs and materials to choose from, including natural stone, pavers, bricks, and more.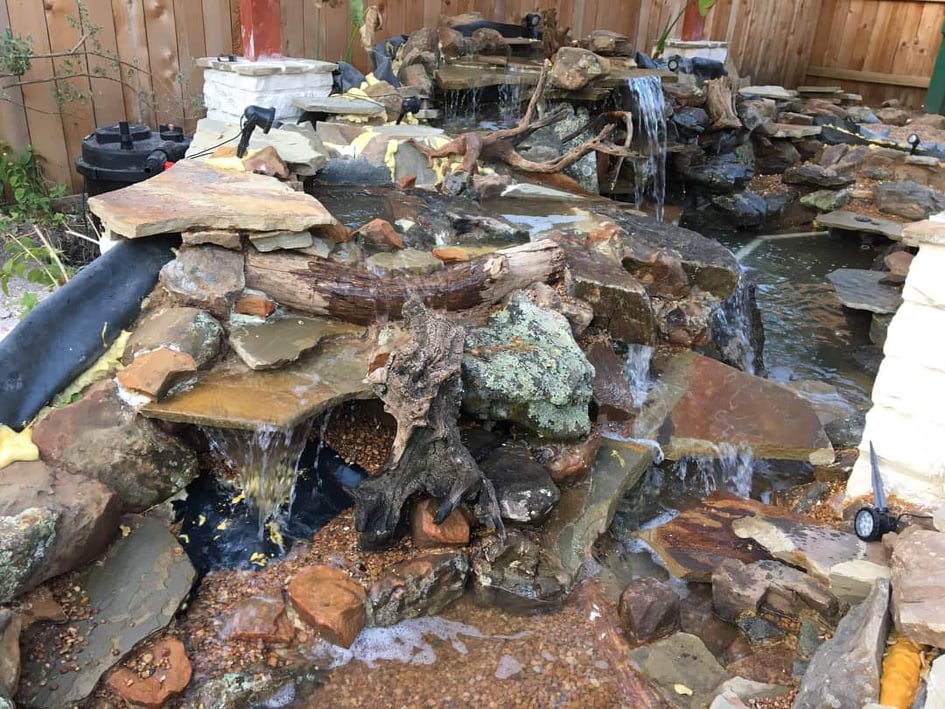 Custom Stone Work
revamp Your Outdoor Space With Custom Stone Work From Stonewater Artscapes
Contact Us To Start Planning Your Custom Stone Work Project Today.
At Stonewater Artscapes, we're passionate about creating exceptional custom stone work for our clients' outdoor living spaces.
Our team of skilled artisans is dedicated to designing and building stone features that not only enhance the beauty of your home but also elevate your outdoor experience.
If you're ready to transform your outdoor space with custom stone work, we're here to help. Contact us today to schedule a consultation with one of our experts and discover how we can turn your vision into a reality.
Contact us today to schedule a consultation and begin transforming your outdoor space into the oasis you've always wanted.
Contact us
Transform your yard while getting a return on your investment without having to do any of the heavy liftings.
Our team is ready to help you pave the way.
call to ask a question
+1 866-763-5464​